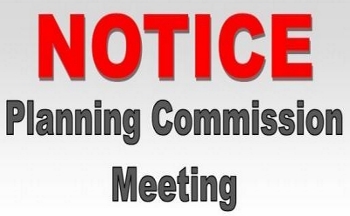 The purpose of this hearing is to present for
possible approval and recommendation to the Town Council a proposed amendment to the Town's
Annexation Policy Plan. Members of the public and affected entities are invited to attend the
Commission's public hearing and provide comment.
Those needing special accommodation for these hearings should contact the Town Clerk at 435-659-
4739 at least three days prior to the scheduled hearings.