COMMUNITY PRESERVATION ASSOCIATION
The Community Preservation Association (the "CPA") at Hideout Canyon is dedicated to maintaining and preserving non-motorized trails for the private use of CPA members and their guests. CPA trails consist of soft surface trails (both existing and planned) and paved pathways adjacent to Hideout Town roads.
TRAILS and PATHWAYS MAP
(Click on the image to get a PDF copy.)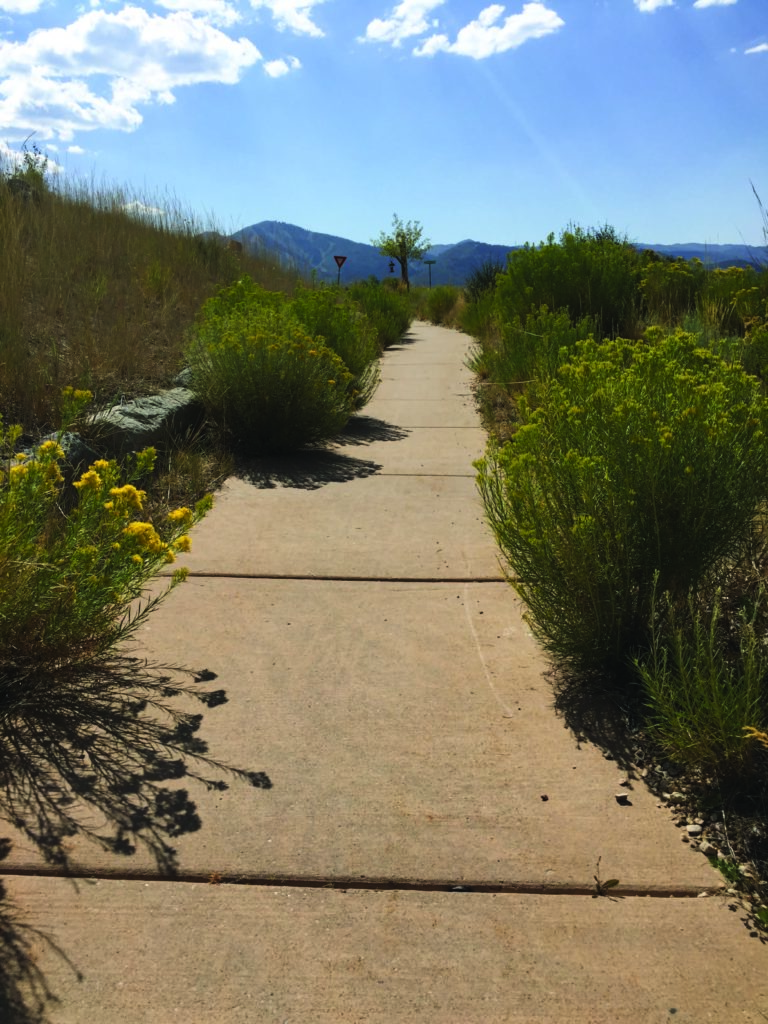 CYCLISTS, HIKERS AND WALKERS
CPA trails are primarily designed for hikers and walkers. Acknowledging other trail users will create a welcoming atmosphere and keep trails user-friendly.
When approaching from ahead or behind, make your presence known to avoid surprises.
Cyclists yield to all other trail users.
Downhill traffic yields to uphill traffic, whether you are on a bike or on foot.
Leave No Trace - Be sensitive to trails and the surroundings. Wet and Muddy conditions leave lasting impacts and should be avoided. Carry out what you carry in.
Utilize Open Trails - Walk, hike or ride on designated, open trails only. Don't cut switchbacks or take shortcuts off the trail. Please respect private property.
Trail Maintenance - CPA users are encouraged to participate in ongoing maintenance on the trails they use. This might include moving rocks and debris to the side of the trail and picking up trash you encounter along the way.
Plan Ahead - Bring adequate equipment, and supplies with you. The weather can change quickly in mountain environments. Give consideration to hot and cold conditions, as well as wet and windy. If you are unfamiliar with the terrain always carry a map.
PET OWNERS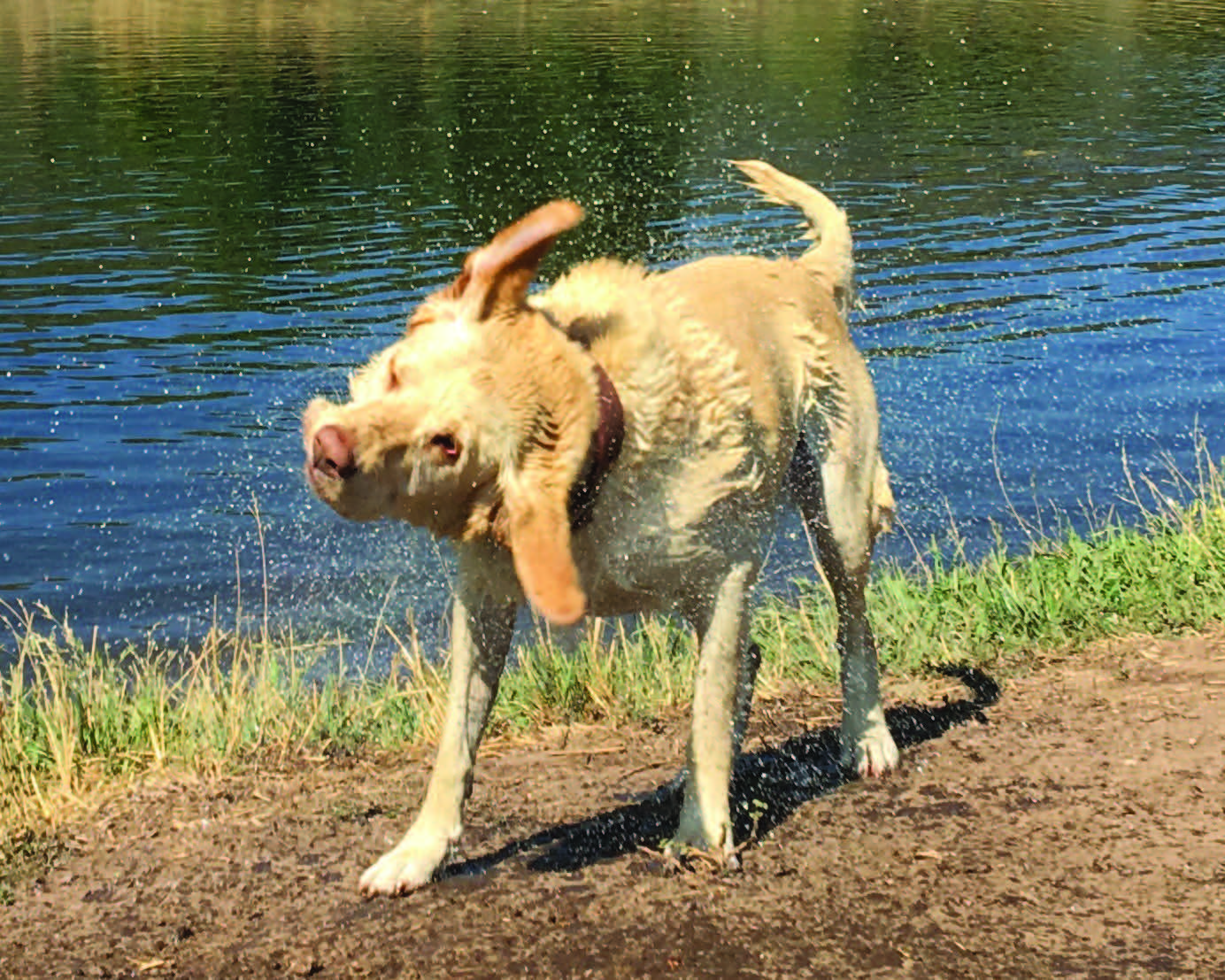 Please keep your animals leashed or under voice control. Pets can stress wildlife and lead to dangerous interactions.
If you see a yellow bandana or ribbon on a dog's neck or leash, it means the dog needs space. Please respect the space the dog needs.
Always clean up after your pet please.
WILDLIFE
Never Scare Animals - Give animals extra room and time to adjust to you. If wildlife appears to be threatened by our presence, consider turning around and avoid getting to close to them.
Do not approach or try to feed wildlife.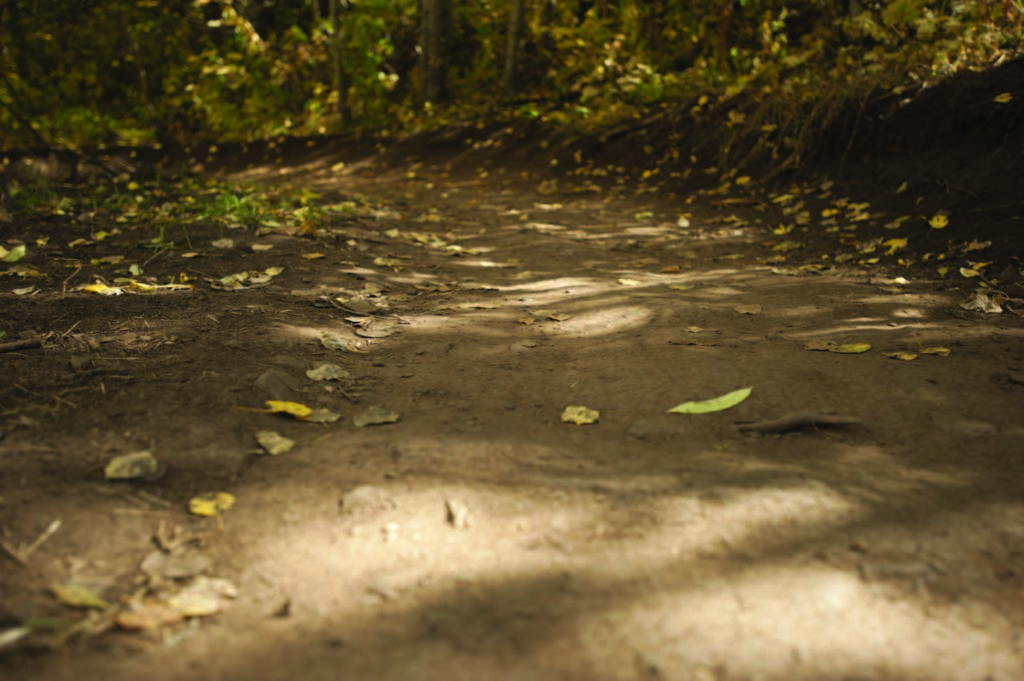 Stay Safe and Have Fun on the Trails!!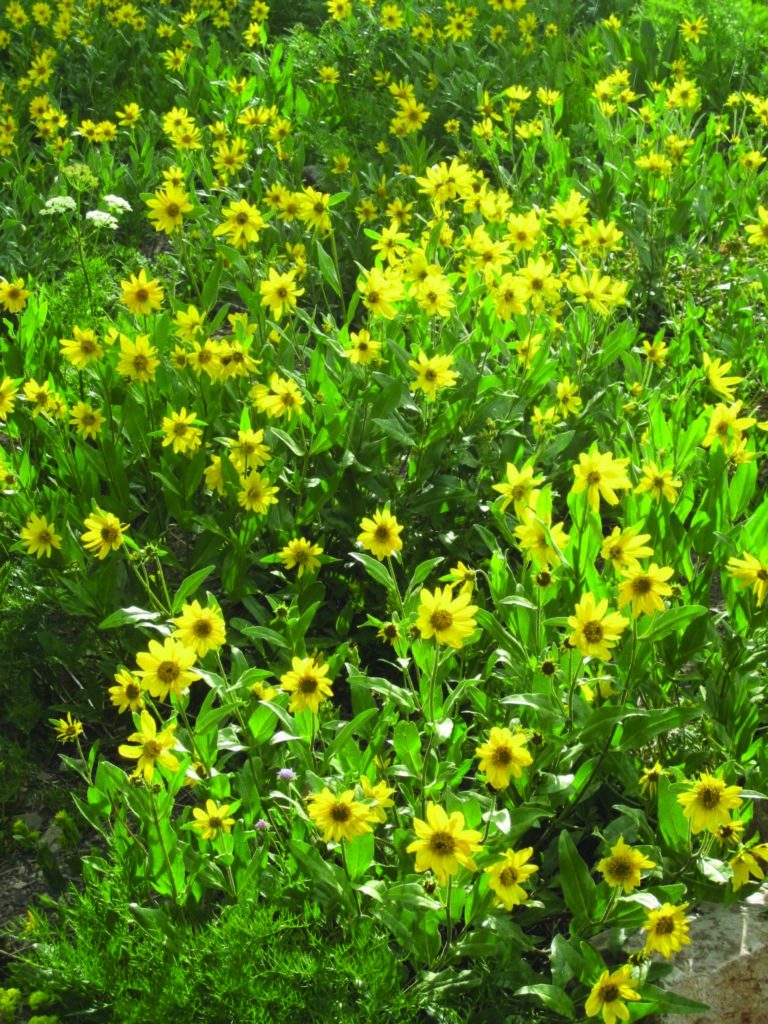 Contact Information for Your CPA Management Firm:
Sea to Ski Properties
Business Address:
6440 N. Business Park Loop Road,
Unit N, Park City, UT 84098
Mailing Address:
P.O. Box 682182, Park City, UT 84068
CPA Property Manager
ALLEN WOLL
Phone: (435) 659-0547
Email: awoll@seatoskiproperties.com